Building a  
healthier community
at E320 Chiropractic in Anderson, SC
Welcome to E320 Chiropractic
Anderson, SC Chiropractor
Our mission is to provide residents of Anderson and the surrounding communities with non-drug, holistic health care that uses functional neurology, exercise, and nutritional education to help build a healthier community, one life at a time.
About E320 Chiropractic
Anderson chiropractor Dr. Rhonda K. Lisowe brings a passion to teach, serve and help the people in her community through chiropractic. She looks forward to the opportunity to meet you and have each of you experience the amazing benefits of chiropractic.
Your First Visit
Learn what to expect the first time you visit Dr. Rhonda at E320 Chiropractic and find out what you need to do to make your first visit an exceptional experience.
Testimonials
What patients are saying about E320 Chiropractic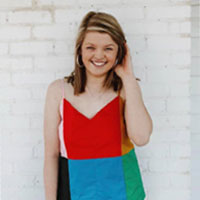 Since being under care my low back pain has significantly decreased.  I can do more physically.  I can ride 75+ miles on a road bike, HIIT workouts, lift weights, and do forms of martial arts. None of these would be possible with the lower back pain. In addition to less back pain, I have noticed I do not get sick as often.

I love my E320 Chiropractic ladies!  They are very personable and genuinely care about their patients.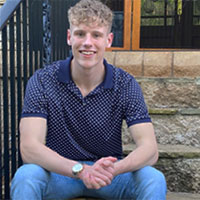 Since starting care I have better range of motion in my shoulders.  This has reduced the pain, and I am able to lift heavy and safely now. Furthermore, my sleep and digestion has improved since starting care.

Dr. Rhonda and her staff are nothing but helpful and considerate.  They make my care and well-being a priority.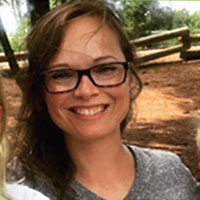 Dr. Rhonda and her staff are wonderful! They are always friendly and willing to answer whatever questions you might have. The office is great, always clean and neat. I like using SKED since it allows you to change your appointments whenever you like to fit your schedule.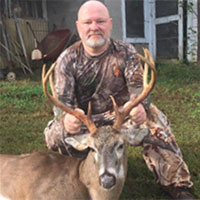 Since starting care with Dr. Rhonda, I am no longer taking medicine for pain.  I have been able to sit at my desk with only discomfort, not pain!  Additionally, I am back at being an active karate instructor.  I can do this for 2 hours straight, instead of only 30 minutes.  I can also walk longer distances. I am very happy with the results thus far, including the results I did not expect which was to sleep better with no pain!  In addition, the scans showed exactly what I was feeling!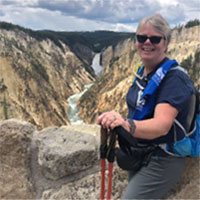 I was a little skeptical of chiropractic care in the beginning.  I had never seen a chiropractor before.  However, I was at the point that I was willing to try it and I am so glad I did!  My foot pain is completely gone, and my back and neck pain are, for the most part, gone. I have also stopped taking ibuprofen. I have also noticed a huge difference in my digestion.

All I can say is to give Dr. Rhonda a chance!  She is fantastic!