At E320 Chiropractic, we're dedicated to improving the well-being and health of not just our patients, but the entire Anderson community. We're here to provide chiropractic care so everyone has the opportunity to live a better life and experience improved lifelong health and wellness.
Our team is dedicated to establishing a higher standard of healthy living in the community, and we are committed to the mission of chiropractic care.
Our practice uses the most principled, ethical and science-based practices and methods to not only provide relief, but more importantly, improve your nervous system and help all of our friends and neighbors live a proactive lifestyle that leads to living a full and abundant life. At E320 Chiropractic, Dr. Rhonda K. Lisowe is here to help you live out the highest standard of health and well-being.
Our Mission
At E320 Chiropractic, our mission is to give you the tools you need to live a healthy lifestyle. We use state-of-the-art technology while offering a holistic approach to health and wellness that is focused on care for the entire body, not just addressing symptoms.
Dr. Rhonda is focused on the latest scientific advancements, technology and education. In fact, training and continuing education are an essential part of our practice, enabling us to offer the highest standard of care. We want nothing more than to see our clients improve their overall health. We are here to serve you and to help your body function better and ultimately feel better.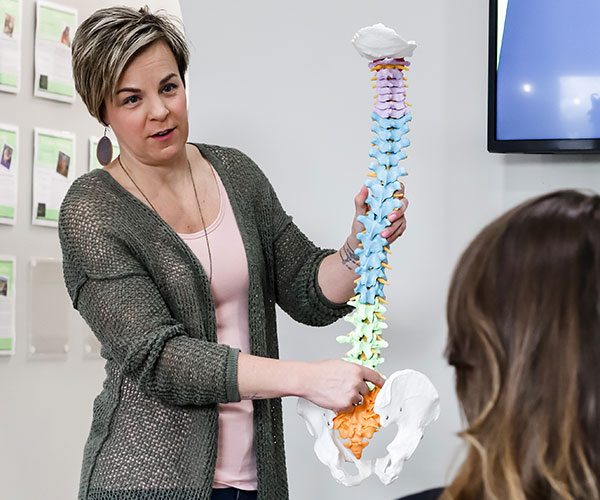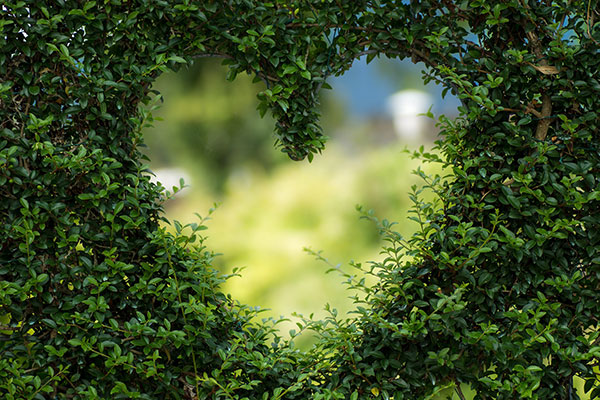 The Heart of the Practice
At the heart of our practice is the principle that chiropractic care can improve body function and to lead a healthier life. This principle is backed by science, and the chiropractic adjustments we offer are safe, effective and beneficial for people of all ages, from infants to seniors.
We see singles and entire families. Everyone is welcome here, and we're excited to meet you.